Rental Equipment


2-Way Radios
Renting 2-way radios is a cost efficient way to provide temporary communications for any occasion. Rental equipment can be programmed to talk on your existing frequency in order to connect all members of your team.

If you don't have your own frequency, you can utilize one of our licensed frequencies which cover the areas circled on the following map: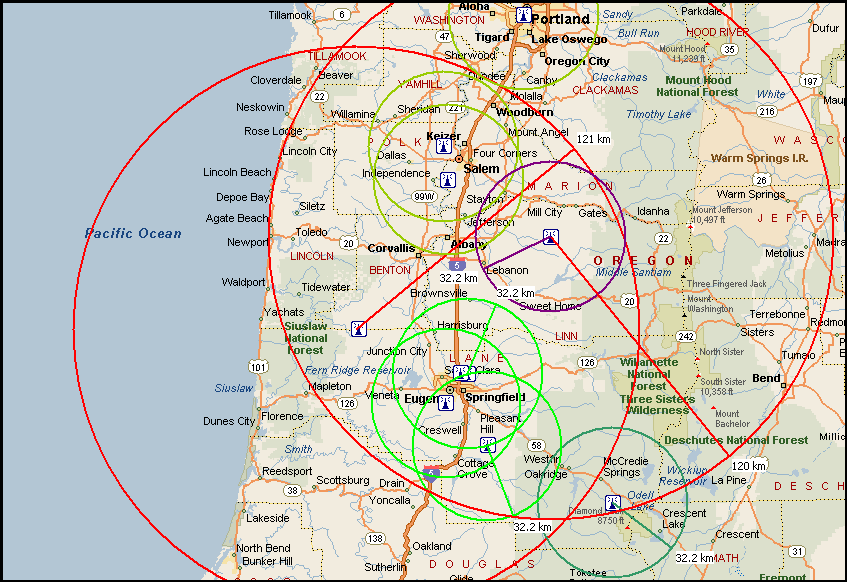 Rental radios are perfect for many different activities including small events, major events, hunting, security services, car clubs, or any other event in which long range 2-way communication is necessary.

Click on the "Schedule Rentals" link above to request 2-way radio rental equipment today!


Radio Site Transportation

My-Comm can provide shuttle services to your tower site when inclement weather prevents vehicle access. Our Polaris snow machine enables us to transport two passengers, with room for test equipment and climbing gear if neccessary.